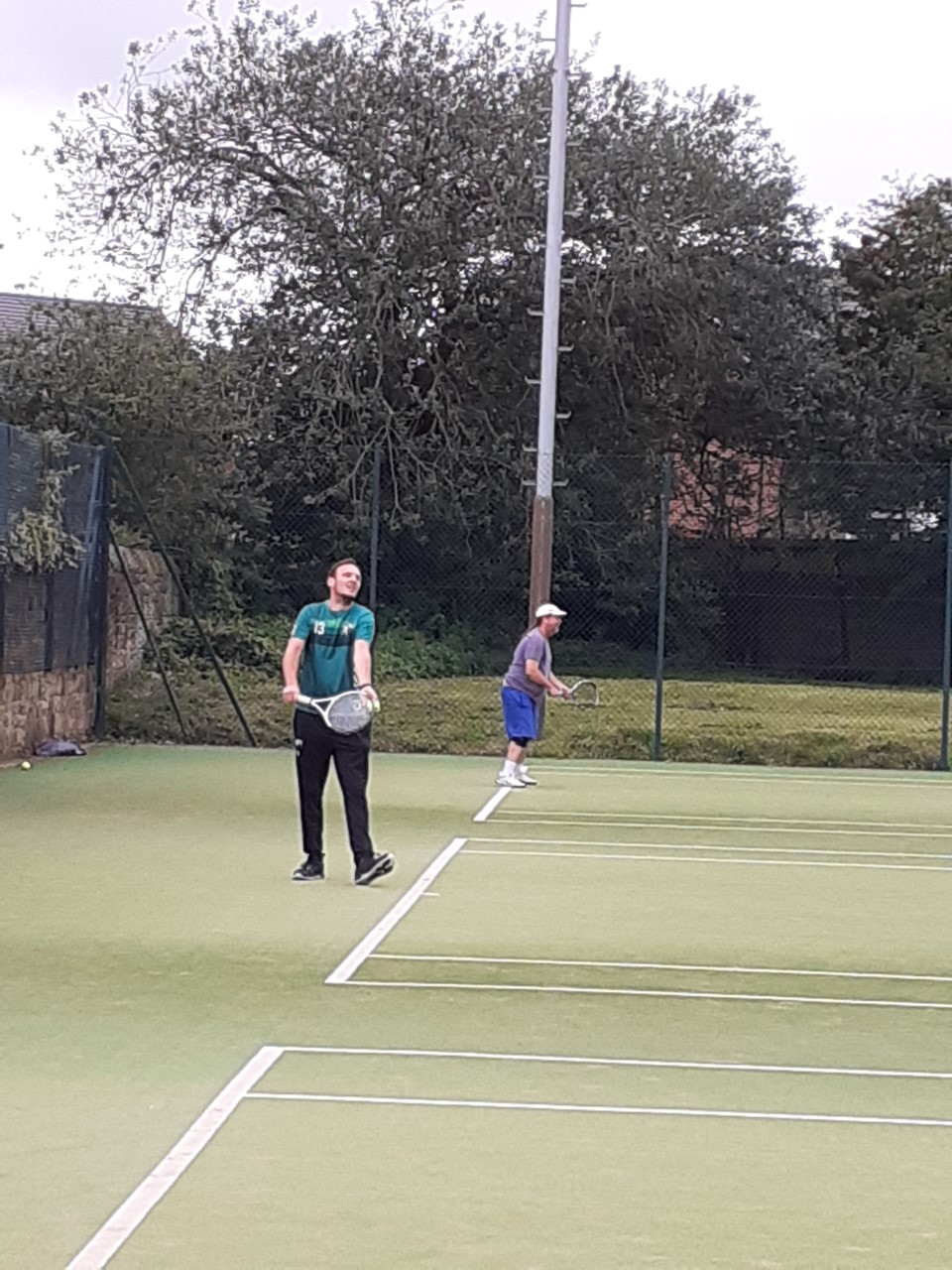 The match schedule for the autumn/winter Lancaster & District Vets league starts on October 5th.  The Club has two teams in the League this season, both in Division 1.
Lancaster Eagles, captain Derek Metcalfe and Lancaster Falcons, captain Andre Coltman.
Matches are played till March 2022 and start at 1pm.  The home match afternoon for the Eagles is Wednesday and for the Falcons is Tuesday.  The match schedule can be accessed from here.
Any members over 40 can be considered for the teams, and anyone interested can contact the captains direct
or tell Sandra Eccles on tel: 07752 6192451 or email: [email protected]