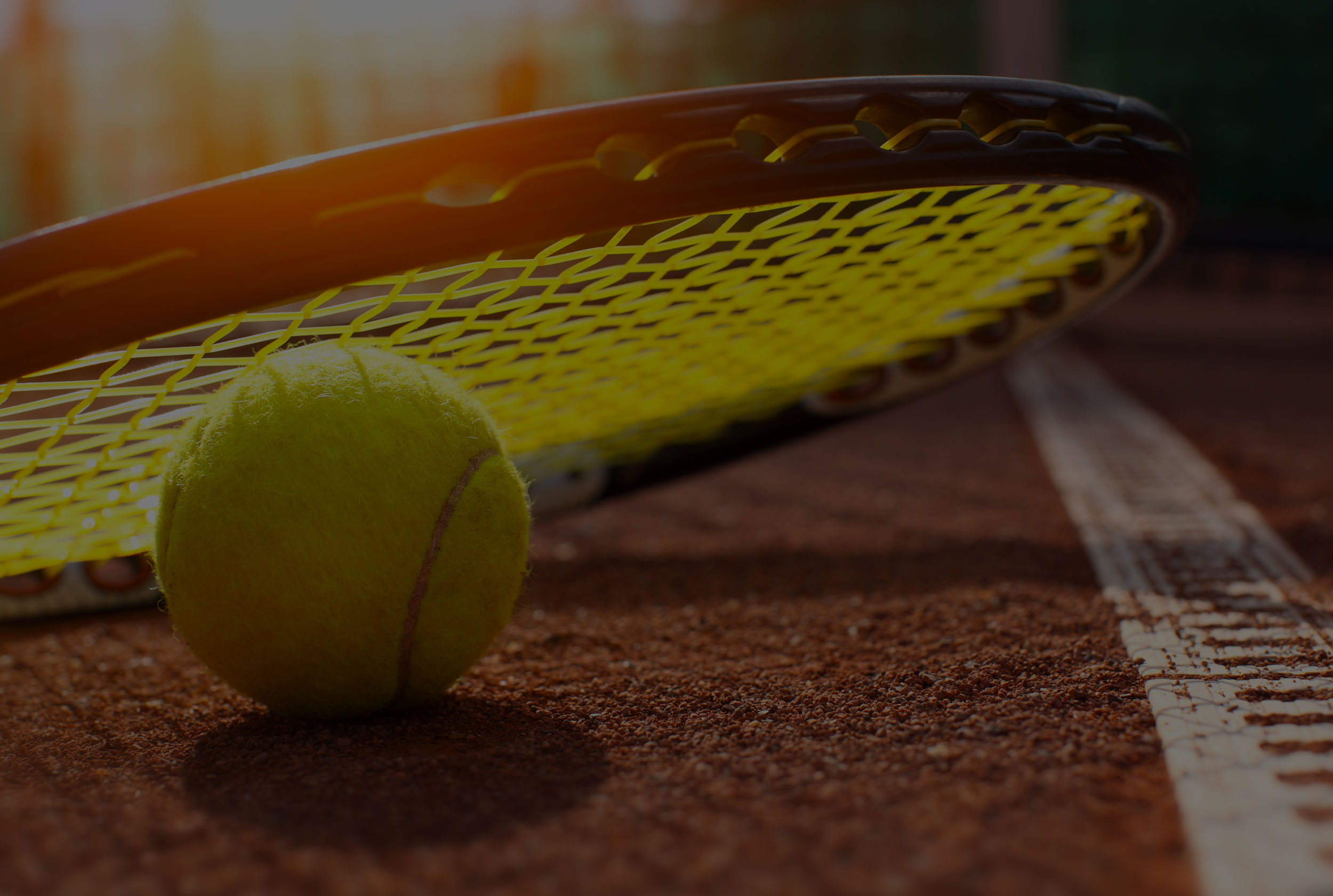 On Thursday February 4th, Tennis Club Chairman Steve Garland organised and oversaw the deep cleaning of court 3 and improvements to courts 1 and 2 will be made in the summer.
This has only been possible because of an anonymous donation to the club for which we are most grateful.  Therefore all three courts will be in use once the government and the LTA agree that tennis can begin again.
All members will be contacted as soon as the LTA confirms that tennis can be re-started.  And we are hopeful of launching the summer season with our usual popular Good Friday round robin tournament and BBQ at 10am on April 2nd.