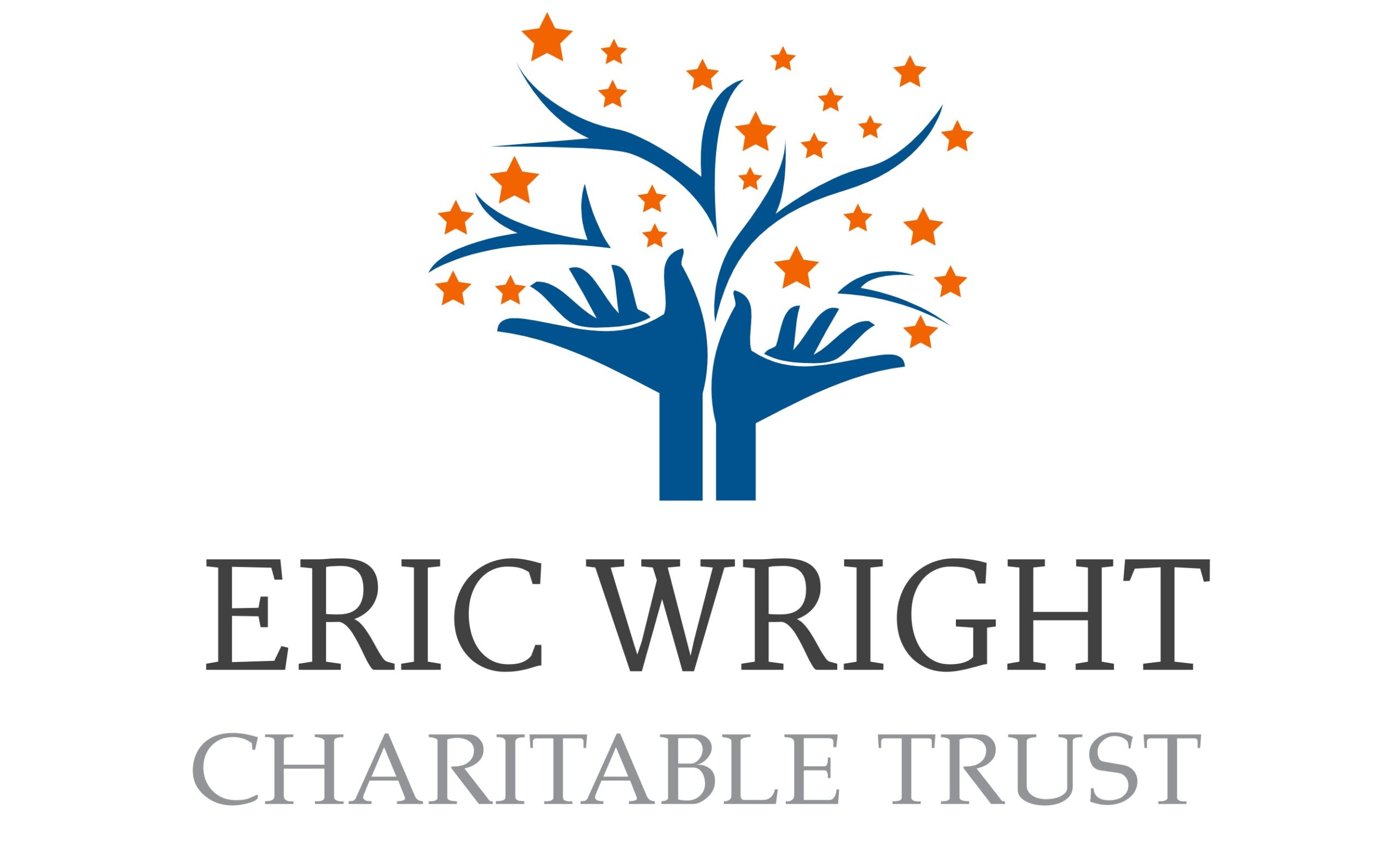 More good news.  A pop up grant has been awarded by the Eric Wright Charitable Fund, administered by the Lancaster CVS for the Sunday June 5th Platinum Jubilee Anniversary round robin tournament.
This will pay for the prizes and the food (strawberries & cream, sandwiches, tea and cakes) as well as new tennis balls.
It should be a great day – do come along at 10am.  No need to book in advance.   Just turn up and it's free of charge.