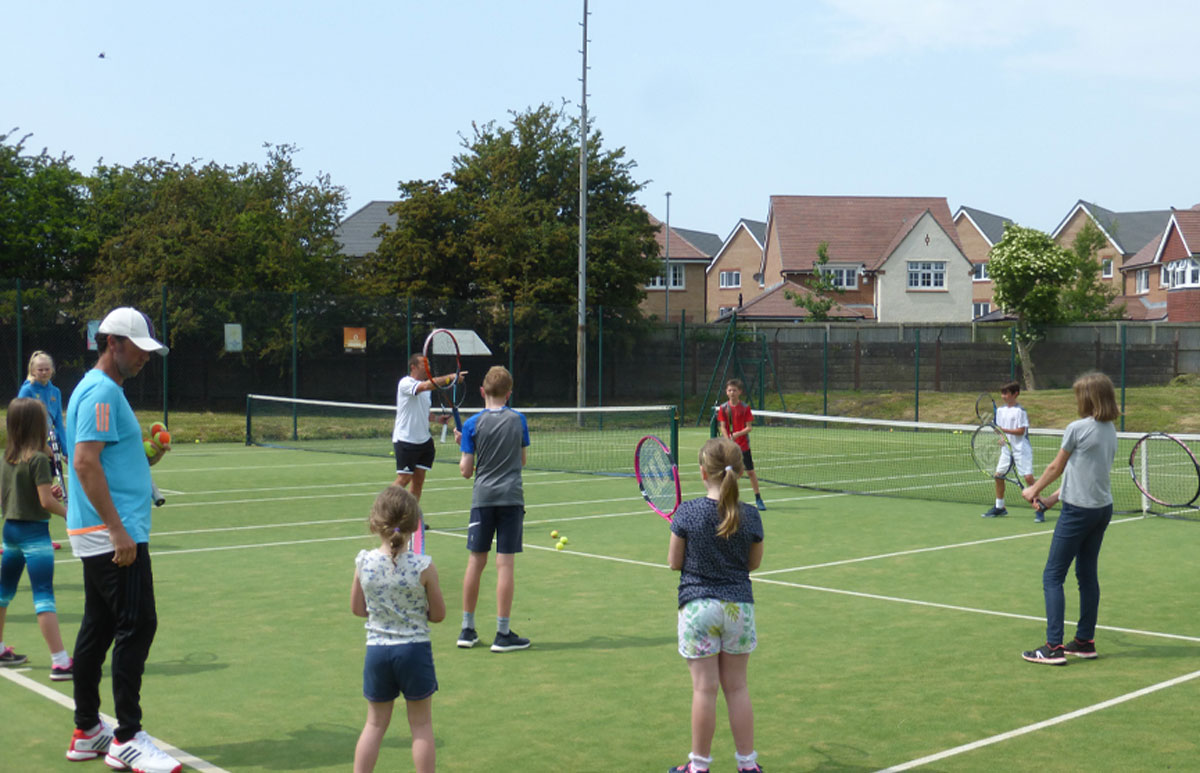 Half fees for members joining from October
Good news. Anyone joining the Club from October onwards will be charged only half the annual membership fees. The fee paid will last up to the end of March 2021.
A great time to consider joining. For the membership form to be used from October onwards, click here.
For any queries about what the Club offers and becoming a member do contact Sandra Eccles, Club Membership Officer on email : [email protected] or telephone: 07752 619241