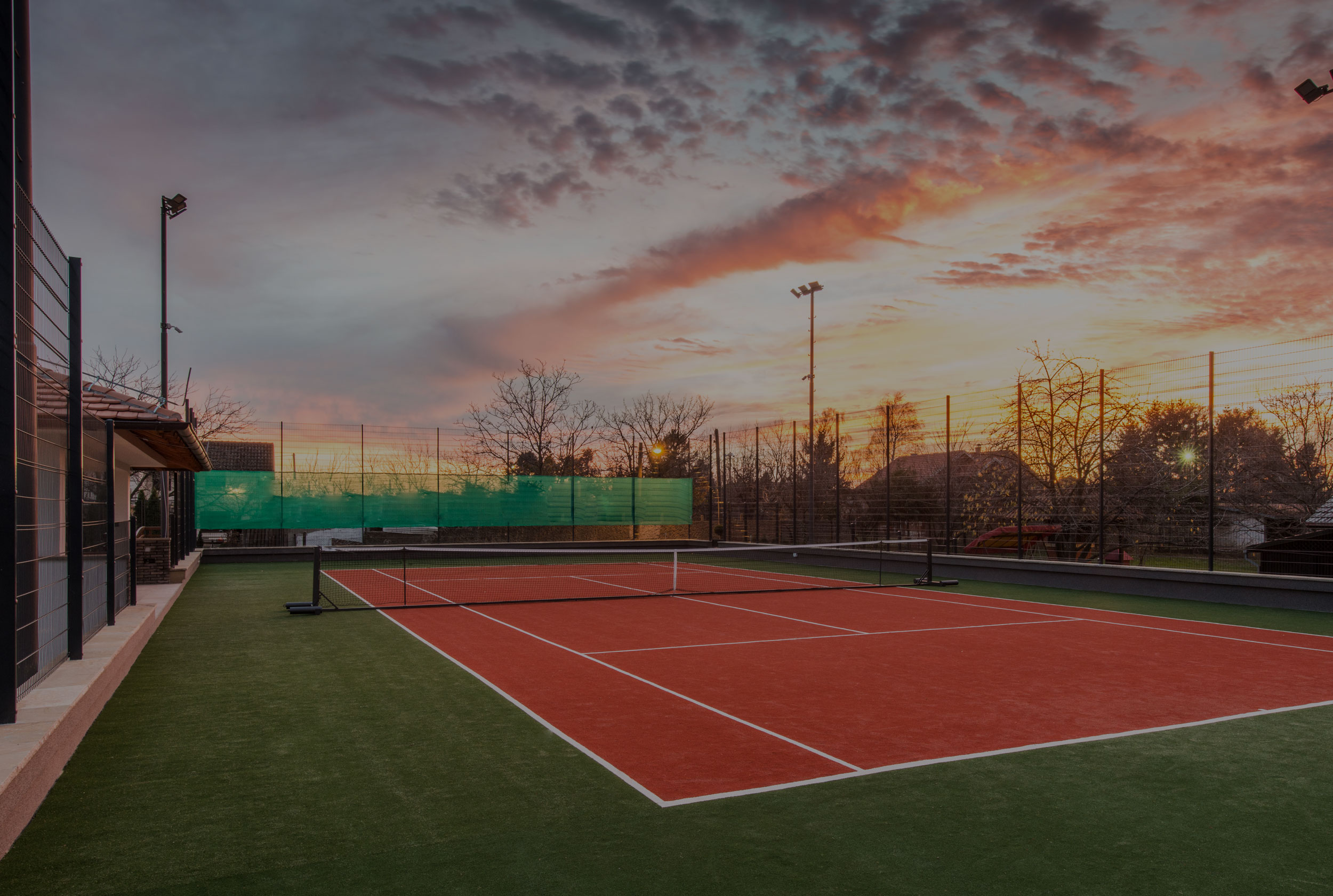 This is the latest news from the Lawn Tennis Association (LTA):
" The Prime Minister has today (27 January) announced the intention of the Government to set out during w/c 22 February its plan for how the lockdown in England may be eased, indicating that this will involve a gradual and phased relaxing of restrictions.
Ahead of this, the LTA will continue its discussions with Government on the safe resumption of tennis activity as a naturally socially distant sport."
As soon as tennis playing is officially allowed, the Club will do its best to open our courts and re-start social play, junior coaching and matches.
This is the relevant LTA website.