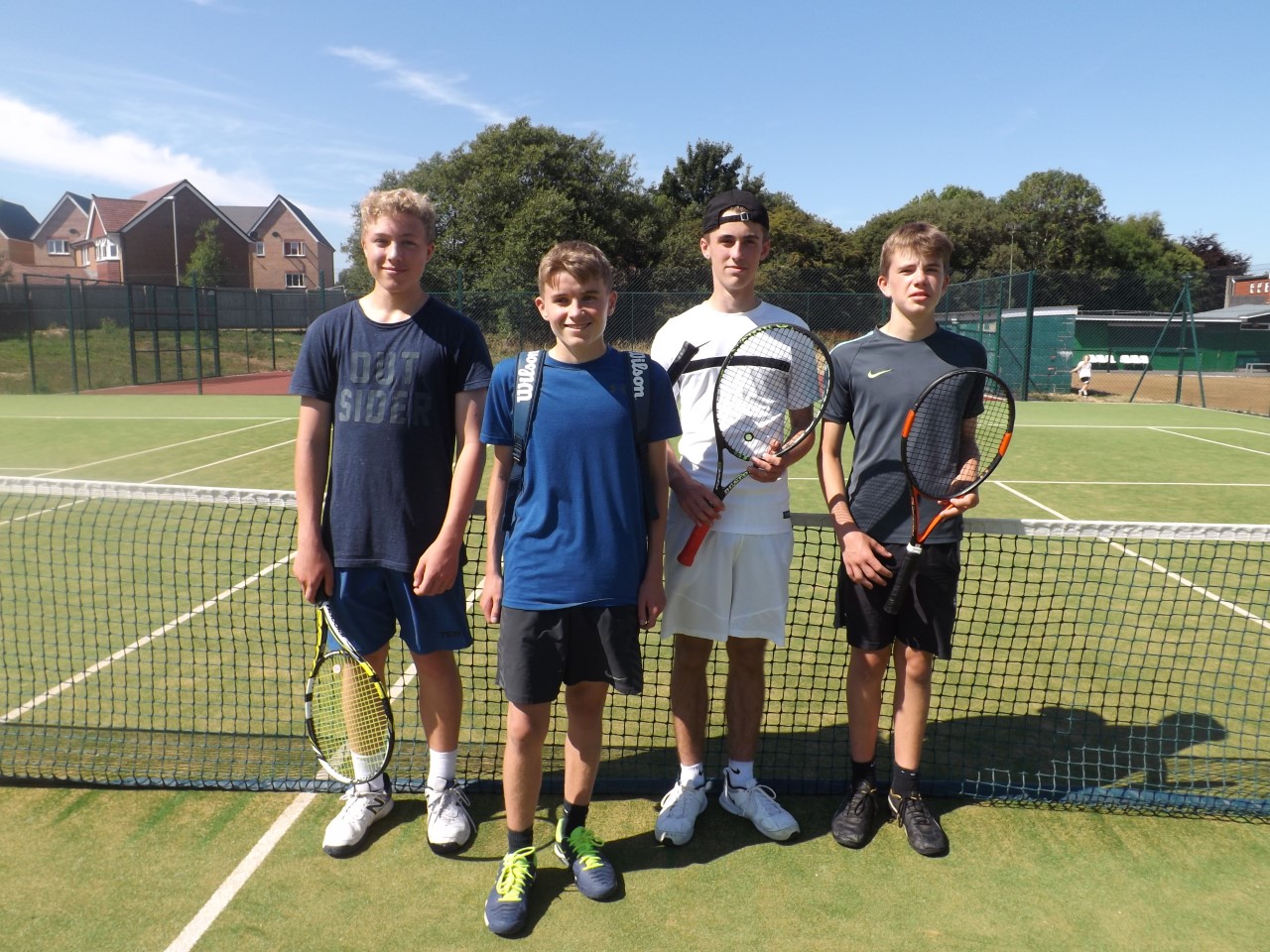 Congratulations to the Club's junior teams for great performances in the autumn 2021 Junior Ribble League.  Weekend matches have been much enjoyed despite some mixed weather.
It's the first time the Club has entered teams in this league and the U14 team, Manager Fiona Lambert, has won their league.  Members of the team have been Shaun Whitakker, James Whittaker, Jack Lambert and Chloe Parkinson.  What great performances.
There were two teams in the U17 league.  There are some additional matches to be played, but so far the A team is in the Runner Up position and could also win the League.   Manager of this team has been Ross Troughton, and players have been Jonathan Eastham, Caitlin Currie, Matej Stuchlik and Jolyon Troughton.
The B team players also recorded some good results in this U17 league. The Manager has been Dianne Carrol with players Jack Shanley, George Walmsley, Isaac Quayle and Eve Carrol.
Thank you very much to Michaela Parkinson for organising these teams and to Eden Parkinson of Edentennis for the regular Friday evening team training sessions which have helped the players to improve their play and tactics.