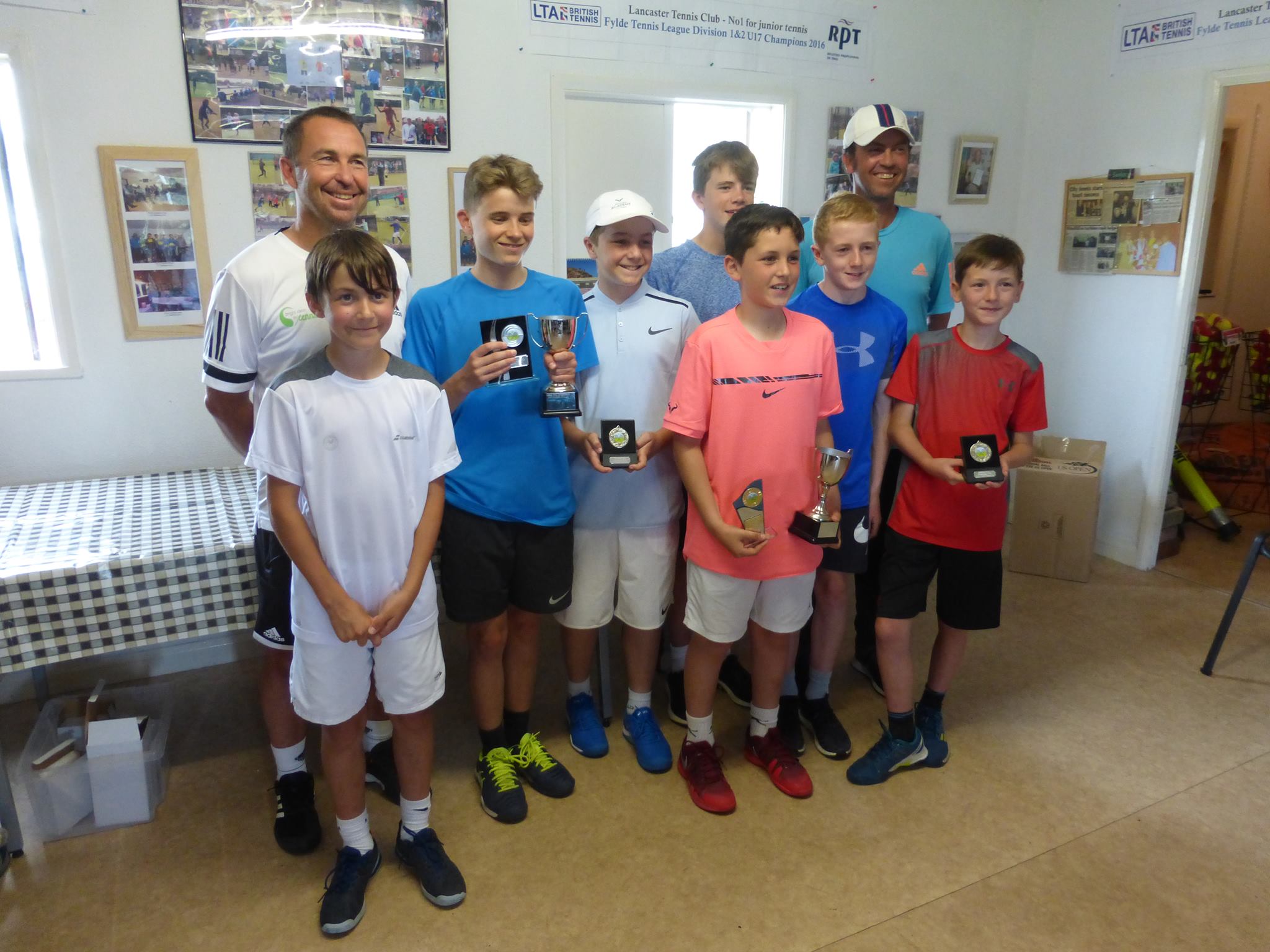 Unfortunately there weren't enough entries to justify running the LTA approved junior tournament at our Club in the half term holiday.
An LTA approved event has a range of requirements which we now realise are difficult for young players to meet. And this is probably why the numbers were so low, combined with the long lock down.
We are hoping that the sponsors – Lancaster Community Fund and entrepreneur Neil Hutchinson – will allow us to keep the grants they awarded the Club till May 2022.   Organisers Pat Clelland and Michaela Parkinson plan to organise a more appropriate tournament for Club players then.