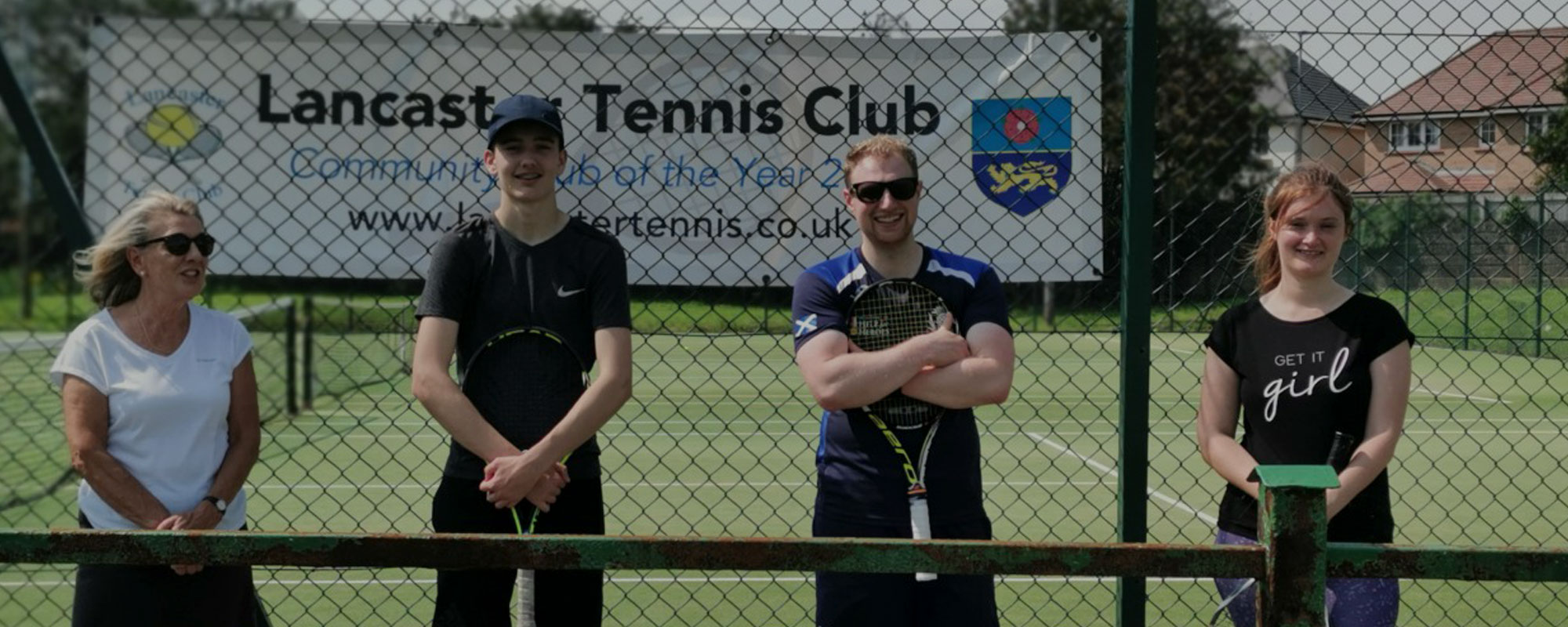 GOOD news. There are 6 entries in the Men's Singles tournament, so there will be a round robin stage at 10am this coming Sunday 5th September.
DO COME DOWN to watch and enjoy the tennis. It also means that there will be NO social tennis on Sunday, and apologies for this.
There weren't any entries in the Ladies tournament, so this will not be taking place on Saturday afternoon.