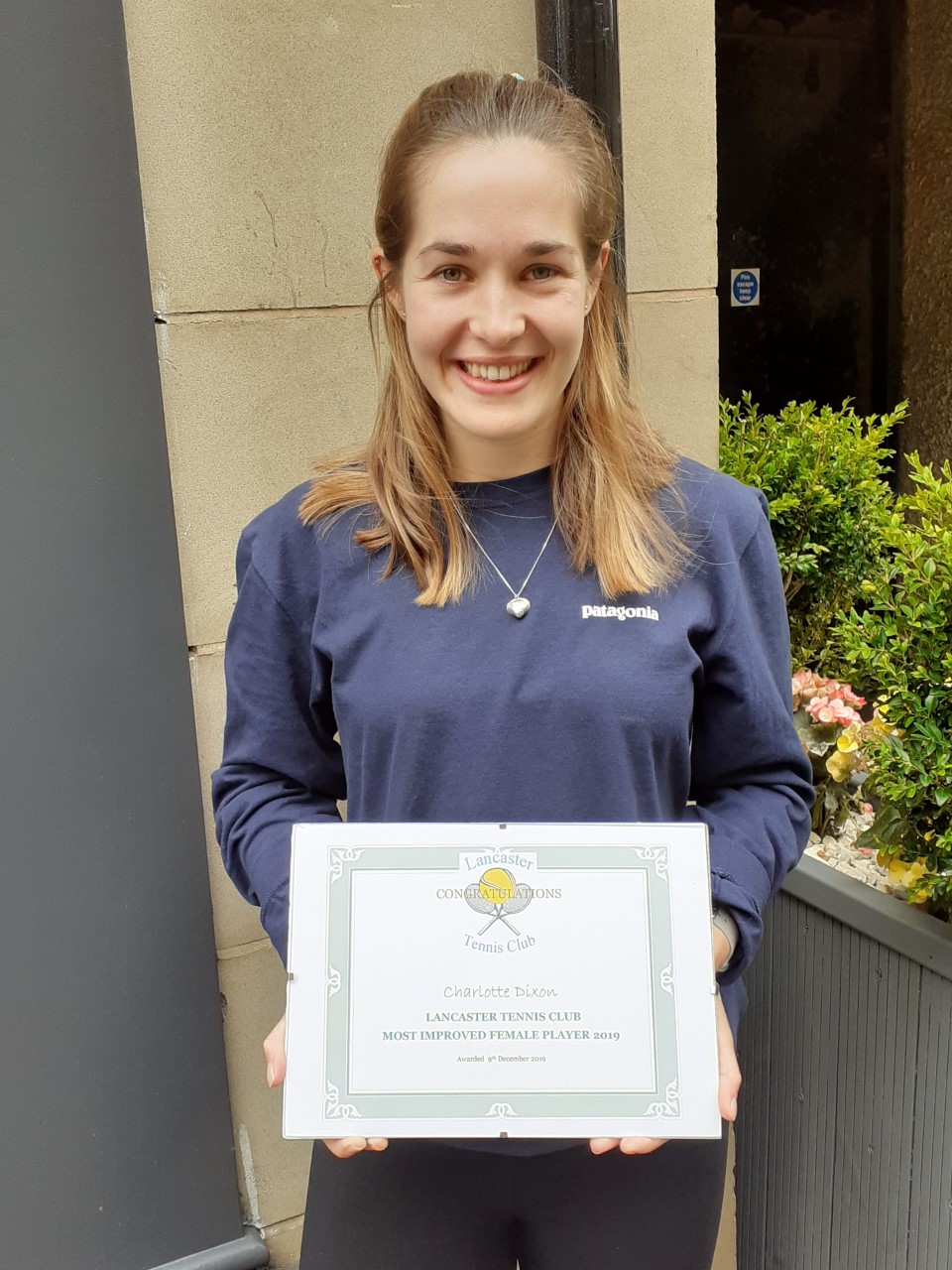 The Tennis Committee has agreed  that there will be '
Most
Improved Player' Man and Woman awards again this year, after not having them in 2020 because of Covid.
More information and voting papers will be around from late October and the closing date for members' votes will be Monday November 29th, so the awards can be announced at the December 1st AGM.
The 2019 awards were made to Dave Robinson and Charlotte Dixon.