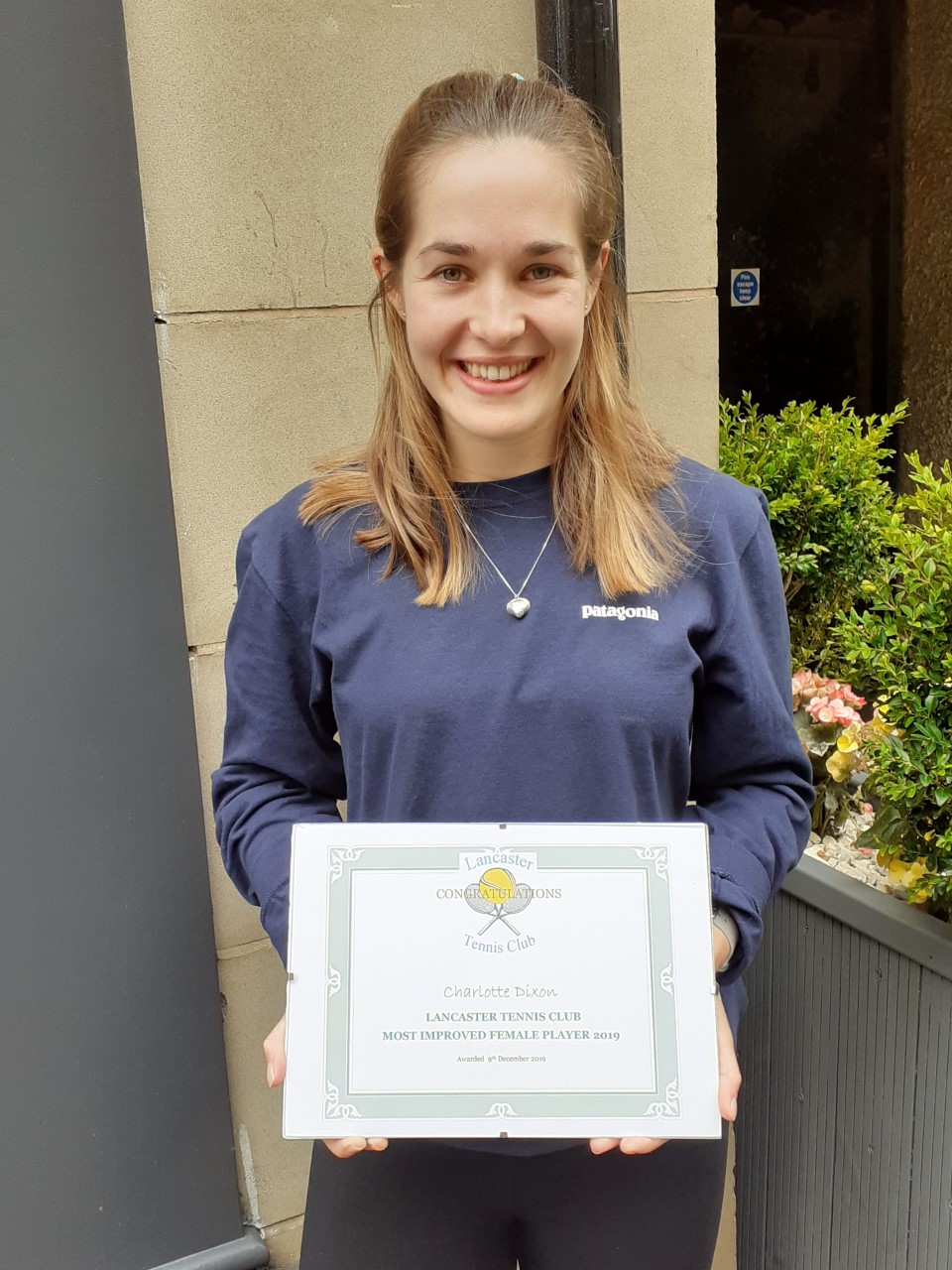 The Most Improved Adult Player awards have been re-introduced this year, after not being offered in 2020 because of Covid.   From Wednesday October 20th there will be voting slips and a box on the table in the clubhouse for members to use (anonymously).   There is no short list of nominees – just fill in a voting paper to suggest the people (Man and Woman) who you think are most deserving of the awards.  You can just nominate a Man or a Woman – you don't have to nominate both.
Deadline for votes is November 28th and the winners will be announced at the Club AGM on Wednesday December 1st. 
In 2019 the winners were Californian Dave Robinson and Charlotte Dixon.