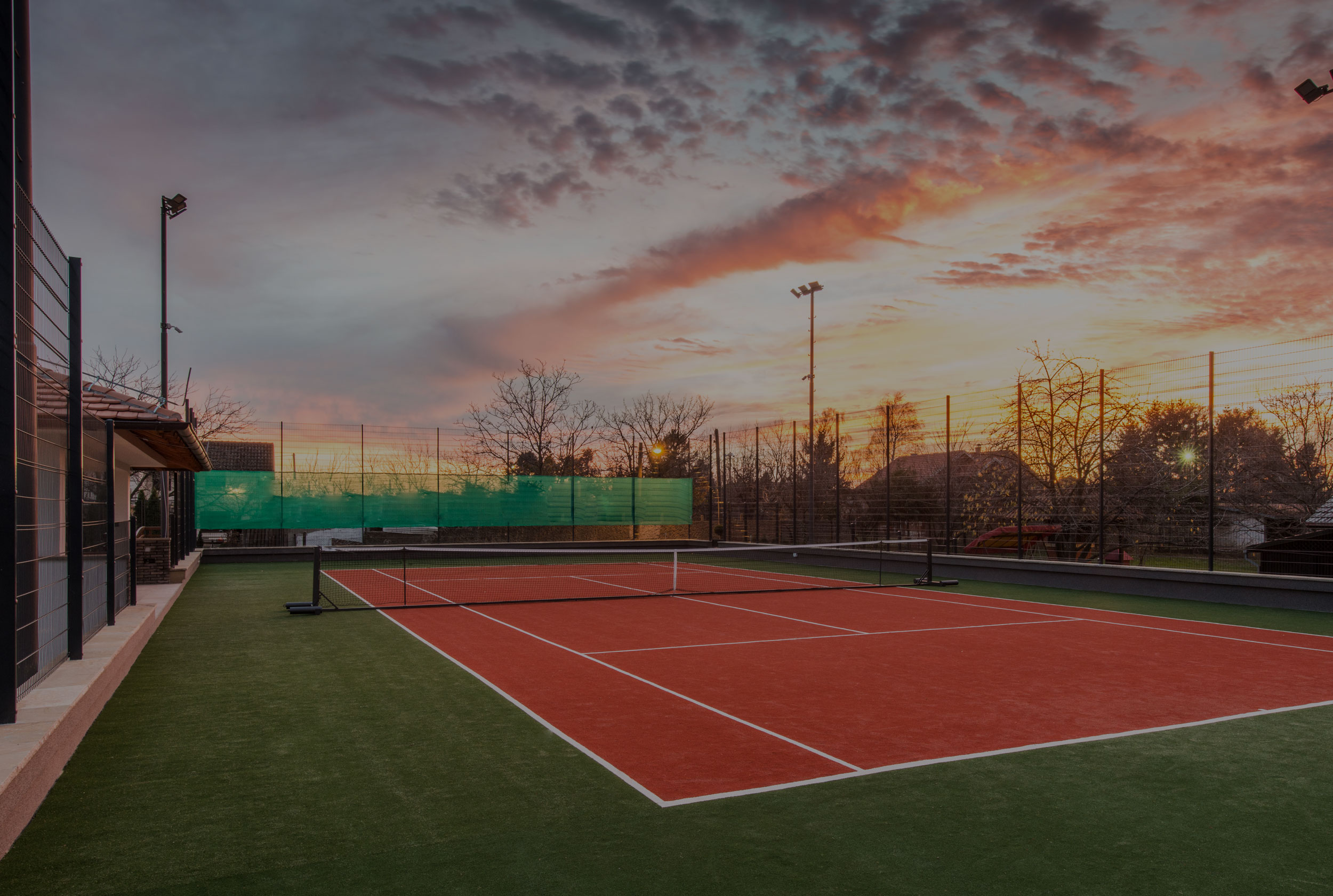 New lockdown rules
It is looking like all tennis will not be possible from Thursday November 5th till Wednesday December 2nd, the end of the new national lockdown.
We are awaiting final guidelines from the Lawn Tennis Association, but it's probably wisest to assume that the Club will be completely closed from tonight (Wednesday 4th November) till December 2nd for all adult and junior tennis.
We are very sorry about this and should there be any change in this, members will be informed immediately.