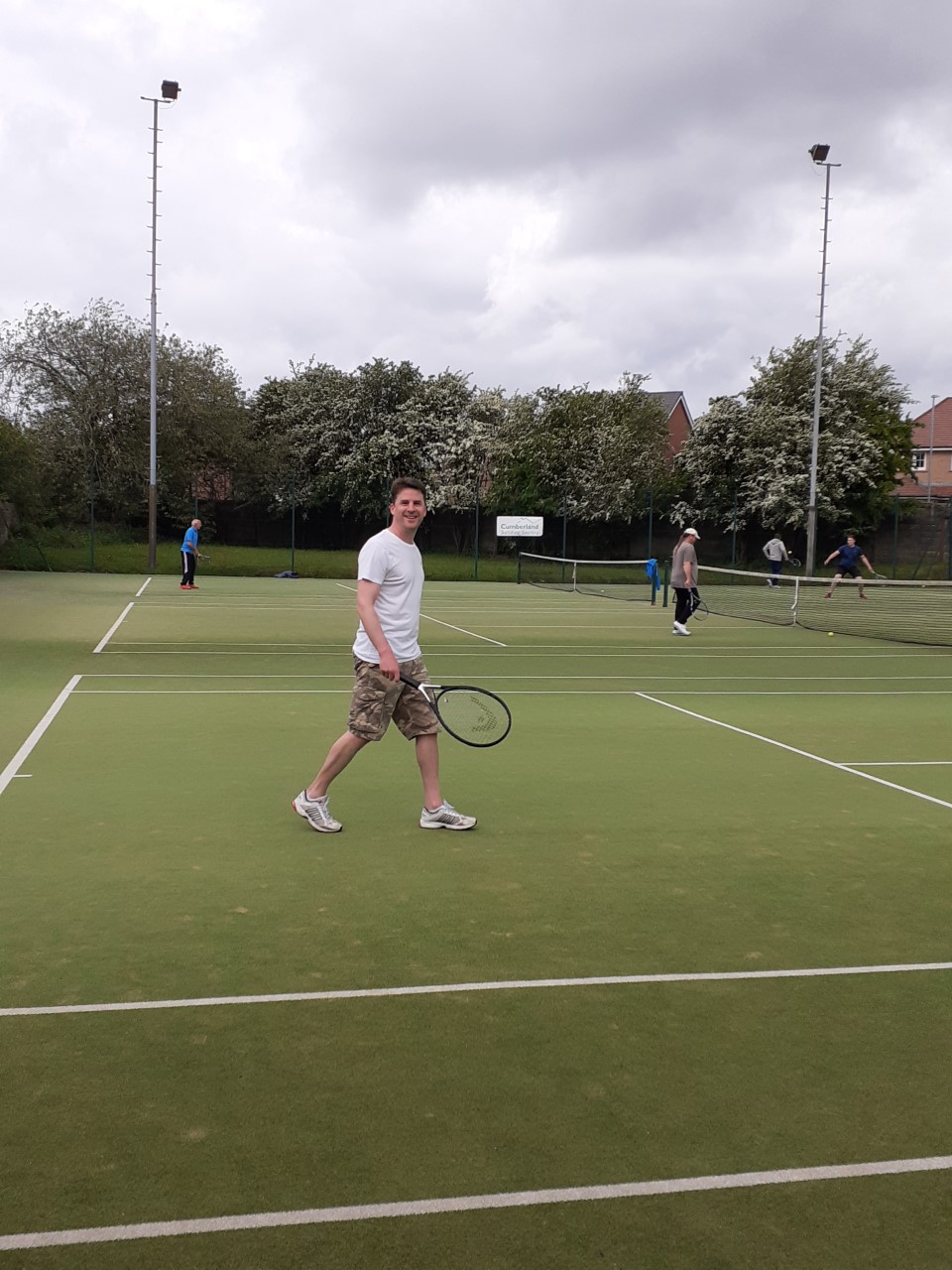 Do come down to one of our team practice nights. We have a number of teams of different standards, so don't be shy about coming along. There's no commitment needed on the nights, so even if you are a bit uncertain about matches and only half-thinking about putting yourself forward, come down and have a chat and a knock.
The nights are Thursdays April 14th and 21st at 7pm.
The matches start in the week beginning 25th April, and run through May, June and July, with the last few in early August.
This season we have these teams in these leagues and Divisions:
Fylde – Men's – Div 8 – 2 pairs – captain Andre Coltman
Kendal – Men's 1 – Div 1 – 2 pairs – captain Stuart Kelly
Kendal – Men's 2 – Div 3 – 2 pairs – captain Steve Garland
Kendal – Ladies – 2 pairs – captains Sandra Eccles/Susan Lucas
Kendal – Mixed – Div 2 – 2 pairs – captain Derek Metcalfe
Lancaster – Mixed – Div 1 – 2 pairs – captain Matt Parker