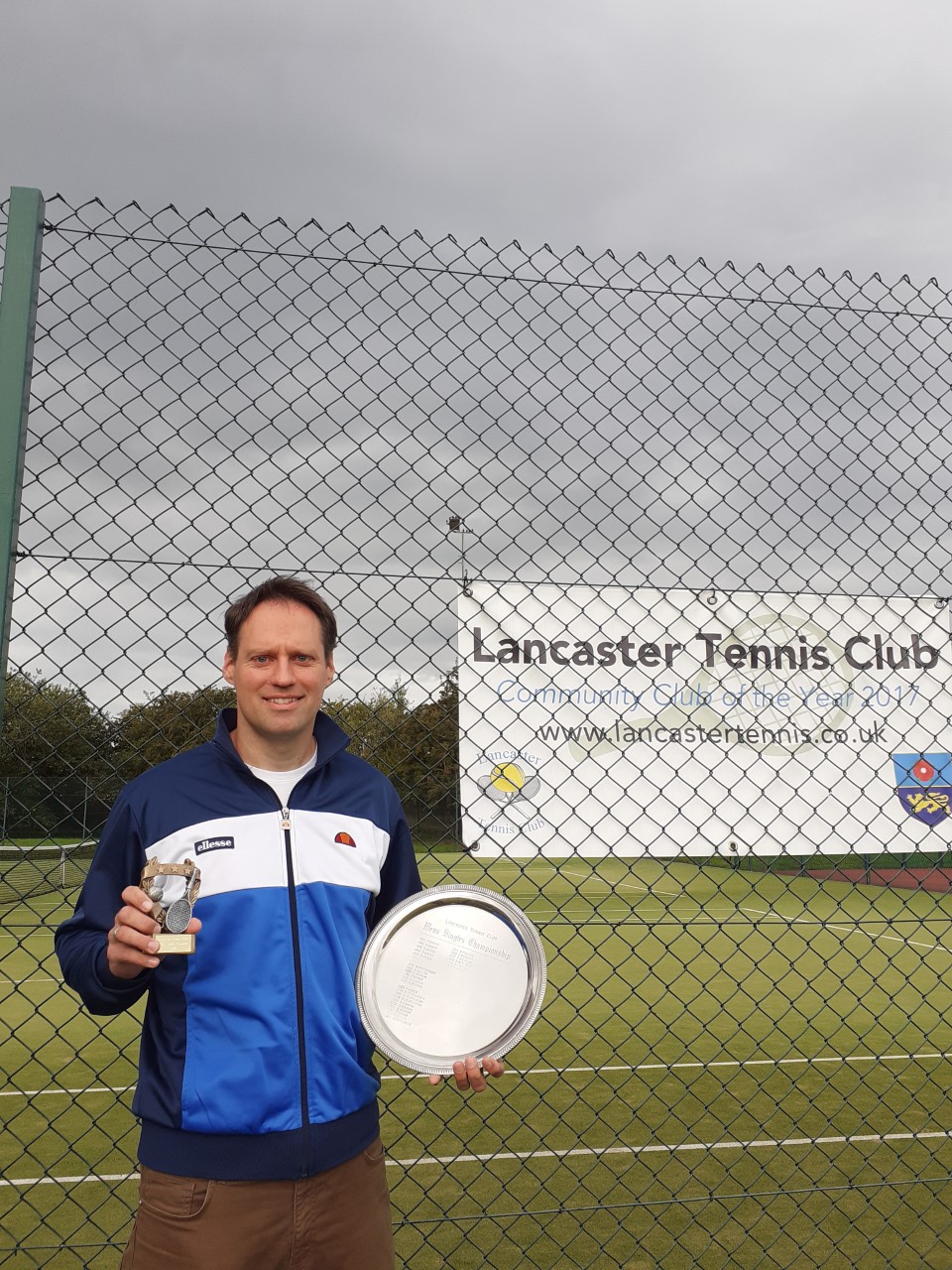 A reminder that the Club's annual singles tournament will start with the round robin stage over the weekend of 3rd and 4th September.  We hope lots of Club members will take part in this very enjoyable event.  You need to register in advance please with Susan Lucas on email [email protected] or tel: 07771 734920 BY NO LATER than 5pm on Thursday September 1st please – the men can give a preference for Pool A or Pool B.
The Ladies event will be on Saturday 3rd September from 2pm and there will be two Men's Pools, Pool A at 10am and Pool B at 1.30pm on Sunday 4th.   An entry fee of £5 is charged to pay for trophies and balls.
Semi-finals and finals will be organised later in September.