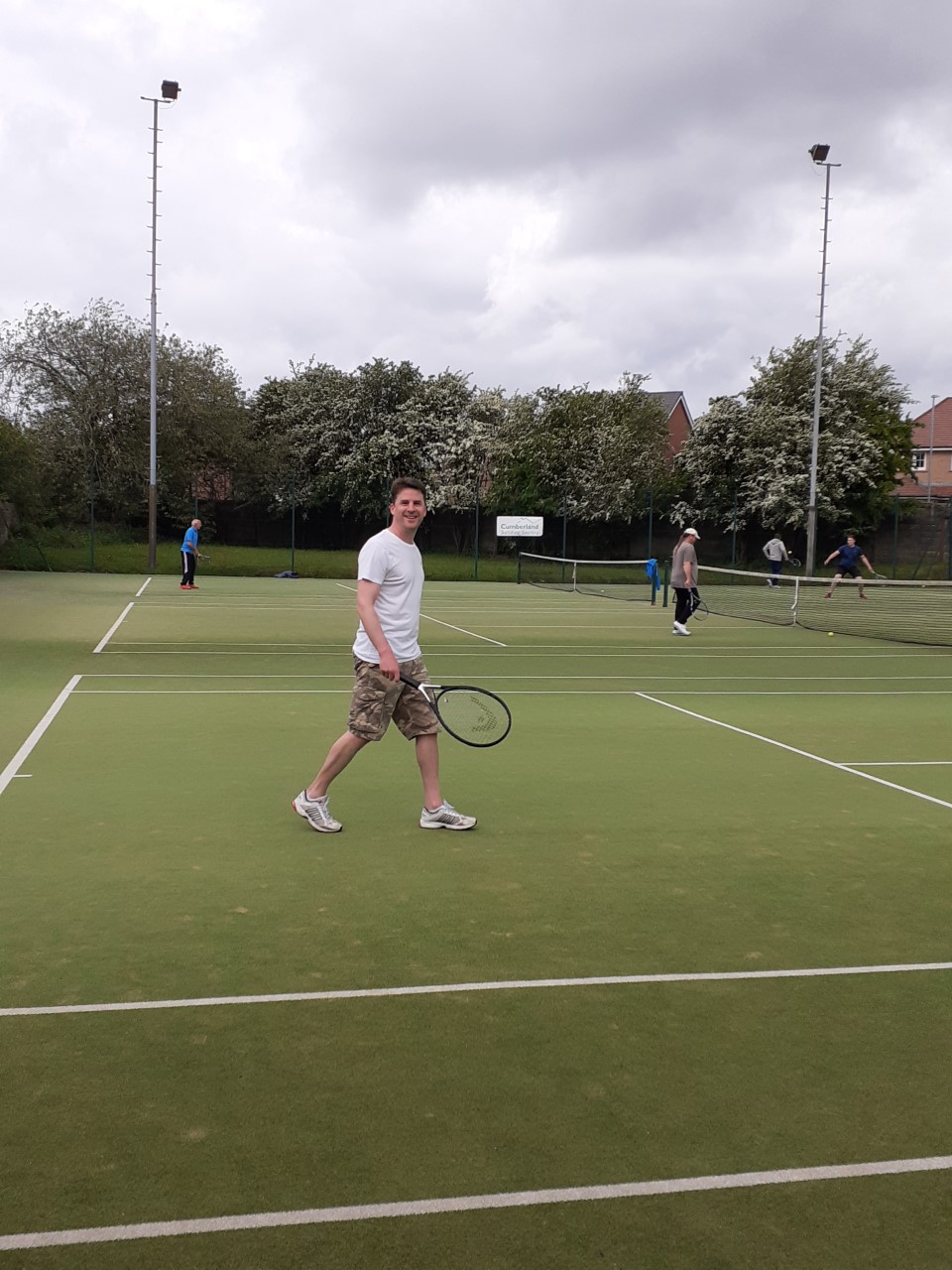 If anyone wants to continue playing tennis over the festive season, the courts have been booked for social tennis every weekday morning and on Sundays from 10am to 12noon for turn up and play sessions.  So you can carry on playing until the organised evening winter doubles re-starts on Thursday January 6th.
The courts will be checked at the start of each session to make sure that they are playable and not slippery, and please be careful if they are icy at all.  It may be better not to play rather than take any risks.
Any queries to social tennis organiser, Mary, on email: [email protected]
MERRY CHRISTMAS AND ALL THE BEST FOR 2022, hopefully a more normal year.