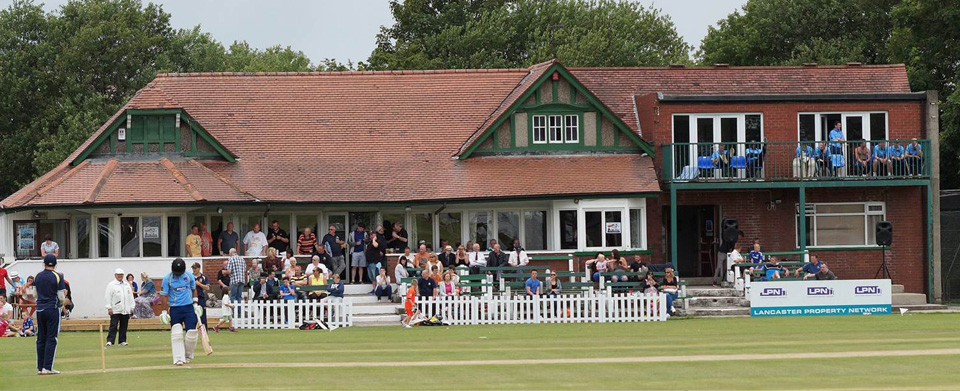 Update to  Club gate security – if you are the last person to leave the Club grounds, please ensure that you close and padlock the main gates and please remember to turn the padlock numbers to hide the entry number!
However, if there are other people still on site or in the bar/clubhouse, please close them, but leave them unlocked.
And you can leave them open when the bar is open – currently on Mondays 7.30pm to 10pm; Fridays 6pm to 11pm, Saturdays 2pm to 11pm and Sundays 2pm till 10pm.
THANK YOU.