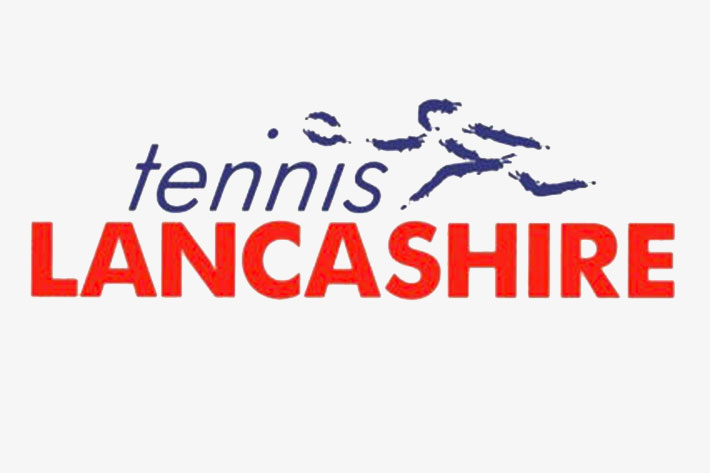 Updated LTA advice on playing tennis
The LTA has issued updated guidelines on 14th October on playing tennis in light of recent government announcements relating to Covid 19:
" Following the introduction of the new tiered approach to restrictions in England, we have clarified with Government how this will impact tennis activity. Outdoor tennis activity can continue in Tier 2 (High) and Tier 3 (Very High) areas in line with the current national guidelines, but there are additional restrictions on indoor tennis activity in these areas. The Government's guidance to avoid travel in or out of Tier 3 (Very High) areas also applies to tennis activity."
This is a good summary – https://www.lta.org.uk/globalassets/news/2020/october/local-restrictions-grid—tennis-activity-by-tier.pdf
So it looks like we can carry on with our social tennis, coaching and Vets league with the usual hand sanitisation and social distancing. BUT PLEASE ALO SIGN OUR REGISTER OR SCAN THE NHS COVID APP ON YOUR PHONE. We have a QR code now. Thank you.